Middle Grade Novels
---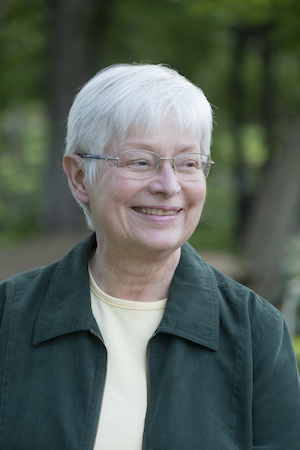 – photo by J.D. Pooley
I have completed two unpublished middle-grade novels.
Seeds of Darkness and Ride a Summer Wind.
Seeds of Darkness: Several centuries into the future, technology has imploded and the old-world society has collapsed. A pandemic called "tenebris" sweeps the earth bringing blindness and death. Oliver has lost his mother and father to tenebris. He is caring for his younger sister, Bernie, who also has the disease.
When Oliver receives an old, sacred book, he and Bernie must travel to a distant, dangerous city. Slygoe, the Truthminder chief, seeks to destroy the children and keep the book to gain immense power and wealth. A spider who quotes Plato, a girl with Albinism, and a strange little wizard with a secret in his attic, offer friendship and help. Will their help be enough for Oliver to evade Slygoe? Can he unravel the cure in time to save Bernie and the world from darkness?
For more information email me at: anncaverawriter@gmail.com

Ride a Summer Wind: Shy mandolin player Buddie McBride lives with her grandfather in Spencer County Indiana near the boyhood home of Abraham Lincoln. The year is 1977. Buddie has given her favorite teacher an old vase from their house, and her grandfather is furious. Buddie had no idea his vase once belonged to Abraham Lincoln.
When a thief steals the vase from her teacher, Buddie and her two friends risk their lives to follow his trail. The adventure takes them straight into the path of a flash flood. Will Buddie have the courage to forgive the thief and save his life?
For more information email me at: anncaverawriter@gmail.com